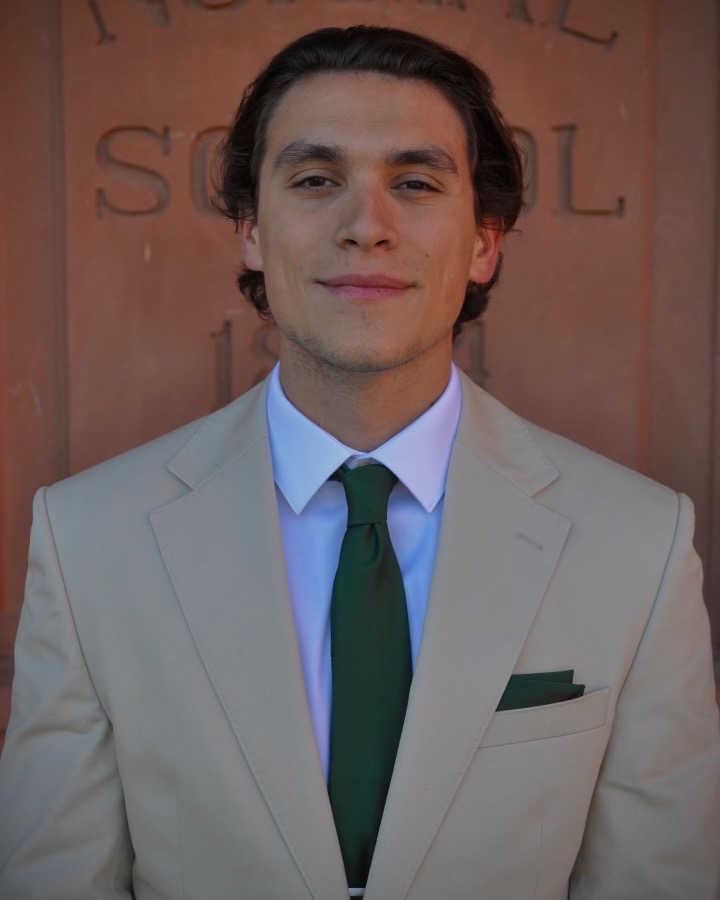 Andrew Kalthoff 
Andrew is a senior at Arizona State University studying electrical engineering. After being initiated in the Spring 2020 pledge class he has displayed the virtues of Sigma Nu through his campus and fraternal involvement. Last year Andrew served at Sigma Nu's house manager, a Fulton School of Engineering Senator, one of Pi Phi's Phinest, and will be the Student Body President for the 2022-2023 year. Additionally, Andrew serves Sigma Nu at a national level as a Collegiate Grand Councilman. 
Colorado Springs, Colorado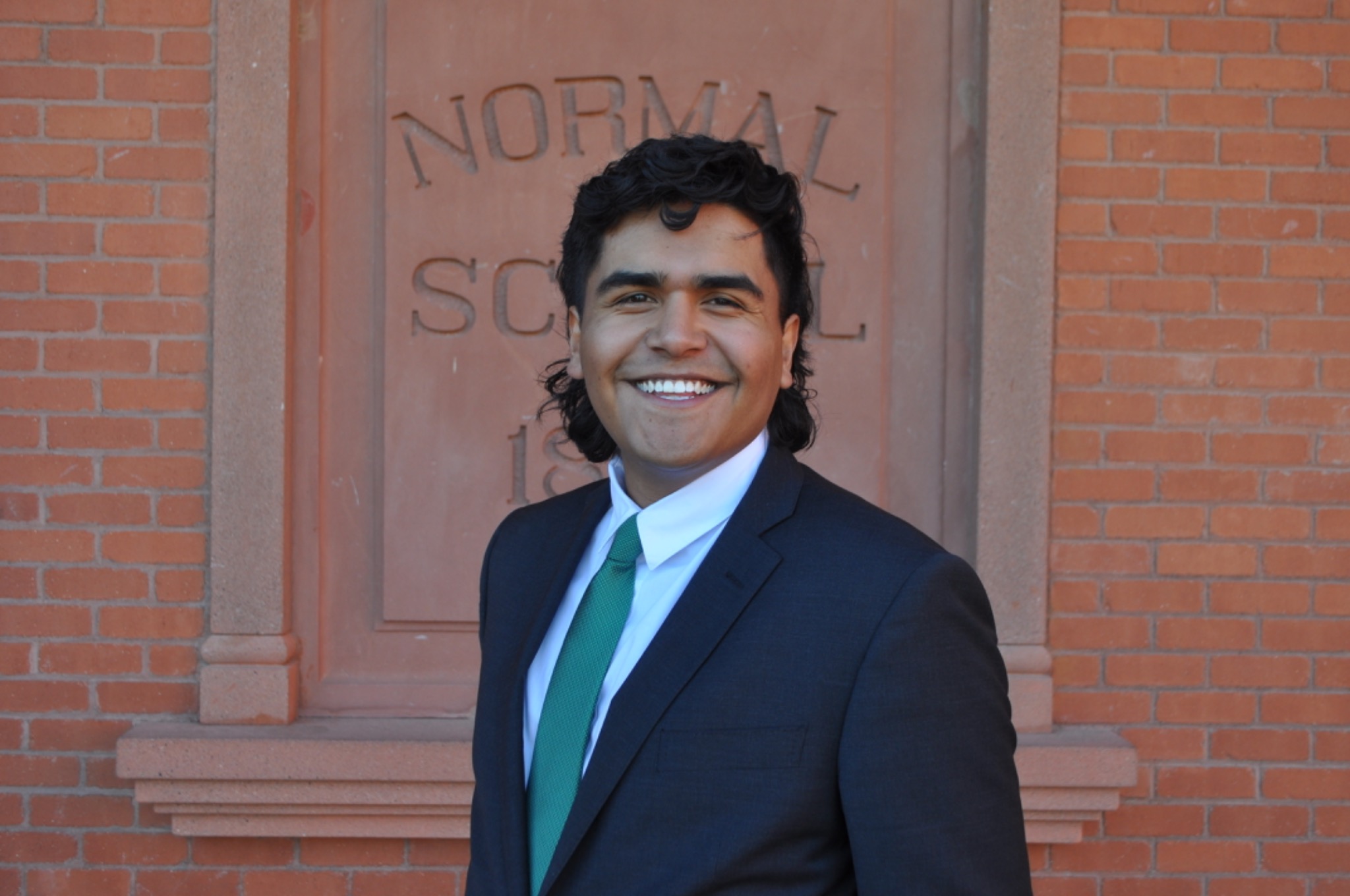 Rudy Garcia
Rudy "Chief" Garcia is a member of the Fall 19 pledge class, studying Business Law and Global Politics at the W.P. Carey School of Business. He has served the chapter as Risk Manger, House Manager, and President, and was named as ASU's Greek President of the Year for 2021-2022. He currently serves as Sigma Nu Relays co-chairman with Brother Matt Liggett. Rudy is also actively involved on campus as the Chief of Staff for USG, VP of Housing for IFC, and Arizona State Universities 2022 Homecoming King. He also serves the Legion of Honor on the National Level as a board member of the Sigma Nu Educational Foundation.
Las Cruces, New Mexico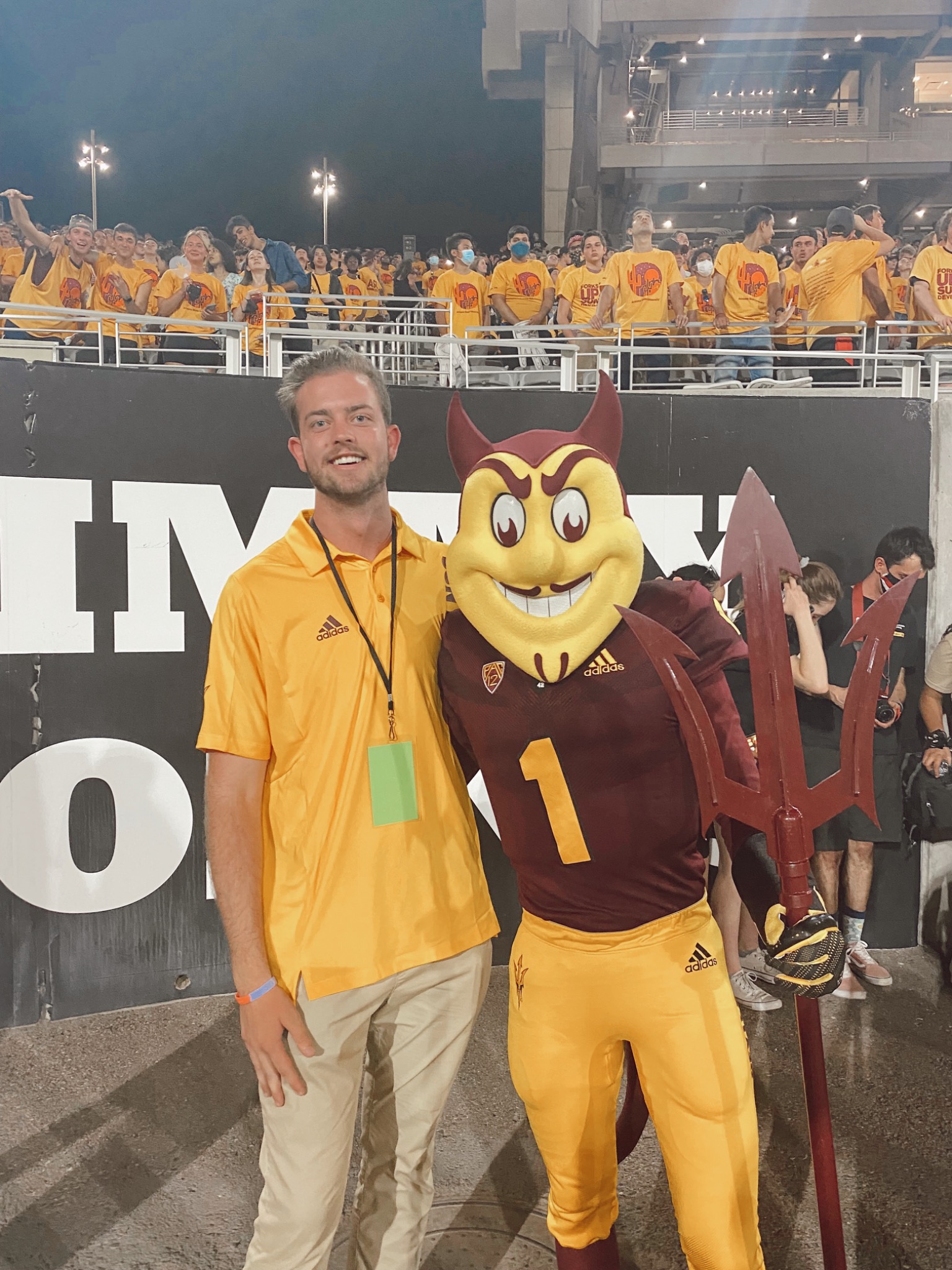 John Hopkins
John Hopkins is a member of the Fall 18 pledge class, studying Global Management and Finance at W. P. Carey School of Business and Thunderbird School of Global Management. John has served in several roles within the chapter as well as on campus. Chapter postions include Chaplain, Relays Co-Chairman, Alumni Relations Chairman and Internal Operations Chairman. On campus John has served as Student Body President 2021-2022, Student Trustee, President of XHunger ASU, President of the Leadership Forum and has been a student representative on many ASU boards and committees. John also respresents Sigma Nu on the National level as he currently serves as a Collegiate Grand Councilman on the Sigma Nu High Council (Board of Directors).

Scottsdale, Arizona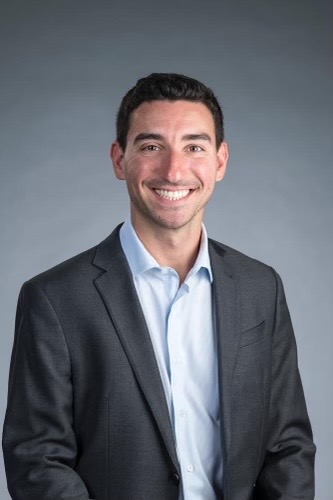 Dominic Frattura 
Dominic Frattura is our oldest and most esteemed member. He moved to Arizona from the northwest suburbs of Chicago in 2017 and has been involved in nearly every capacity and aspect of Zeta Upsilons growth over the last 6 years. He majored in Business Global Politics and has 6 months left till he graduates from the #1 ranked masters program in Management, the Thunderbird School of Global Management. Dom is priorly known for his involvement in student government, campus ambassadors, and various work with the ASU Administration. Dom's fraternity involvement consists of sitting on the ZY House Corporation, serves the fraternity nationally and works to connect with brothers as their leadership advisor/consultant. You can catch him at his job in the presidents office at ASU or golfing with our alumni.
Chicago, Illinois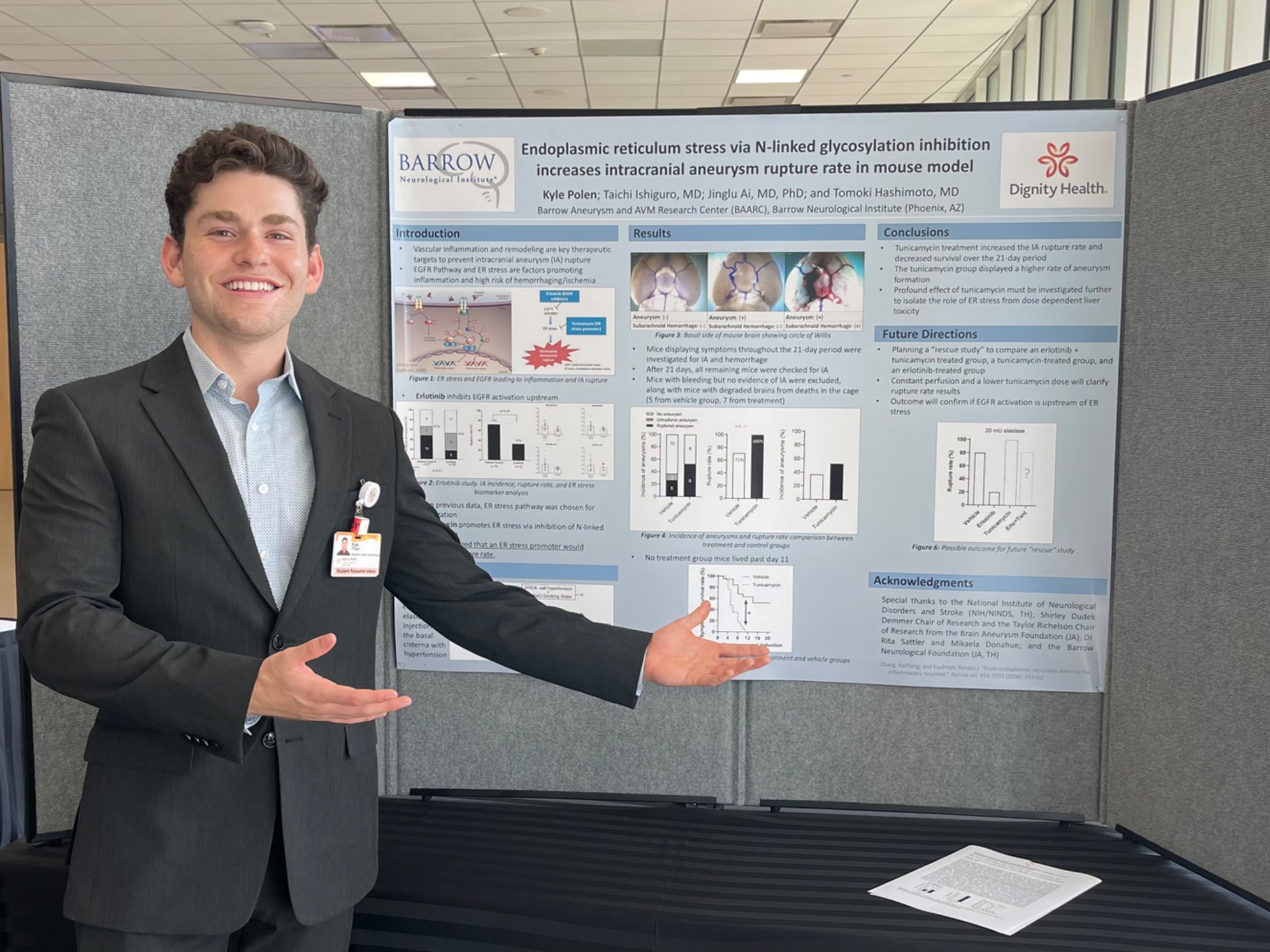 Kyle Polen
Kyle Polen, a member of the Fall 19 Pledge Class, came to ASU's Barrett Honors College on the Flinn Scholarship to study Biochemistry and Global Health for a career in medicine. He has served as the chapter's Scholarship Chairman and served on the Rush Committee for two years. On campus, he was a USG Senator for the College of Liberal Arts and Sciences and was Campaign Manager for the winning Executive Ticket in 2021. He currently works as a laboratory research technician at Barrow Neurological Institute to discover therapeutic targets to stabilize brain aneurysms, sits on the Board of Directors for Scottsdale Sister Cities' international exchange programs, serves on the local Young Professionals Board of Project C.U.R.E. to address global medical resource inequity, and represents ASU undergraduates as the Undergraduate Chairman on the university's Health Advisory Board.
Scottsdale, Arizona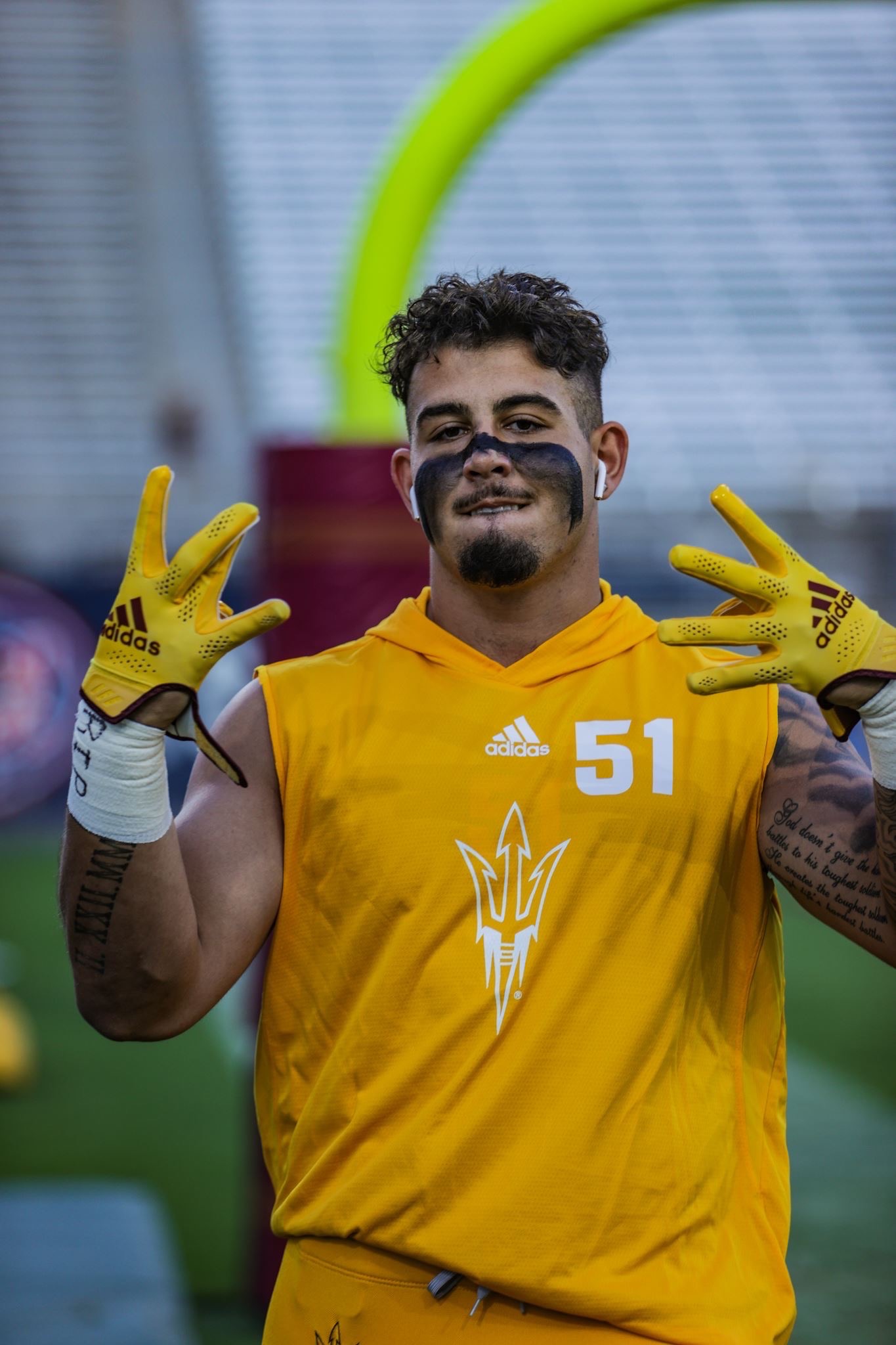 Dylan Devito
Dylan Devito is a member of the Spring 20 pledge class, studying Supply Chain Management and Finance. Dylan is a leader within our fraternity, heading the 1869 Club, a philanthropic component of Sigma Nu at a national level. He is involved with multiple committees in Sigma Nu, despite his dedication to to balancing his academics with being a division 1 athlete. Dylan is a great player for the Sun Devils on Saturday nights, battling it out on the football field for our university, playing linebacker and fullback. 

Los Angeles, California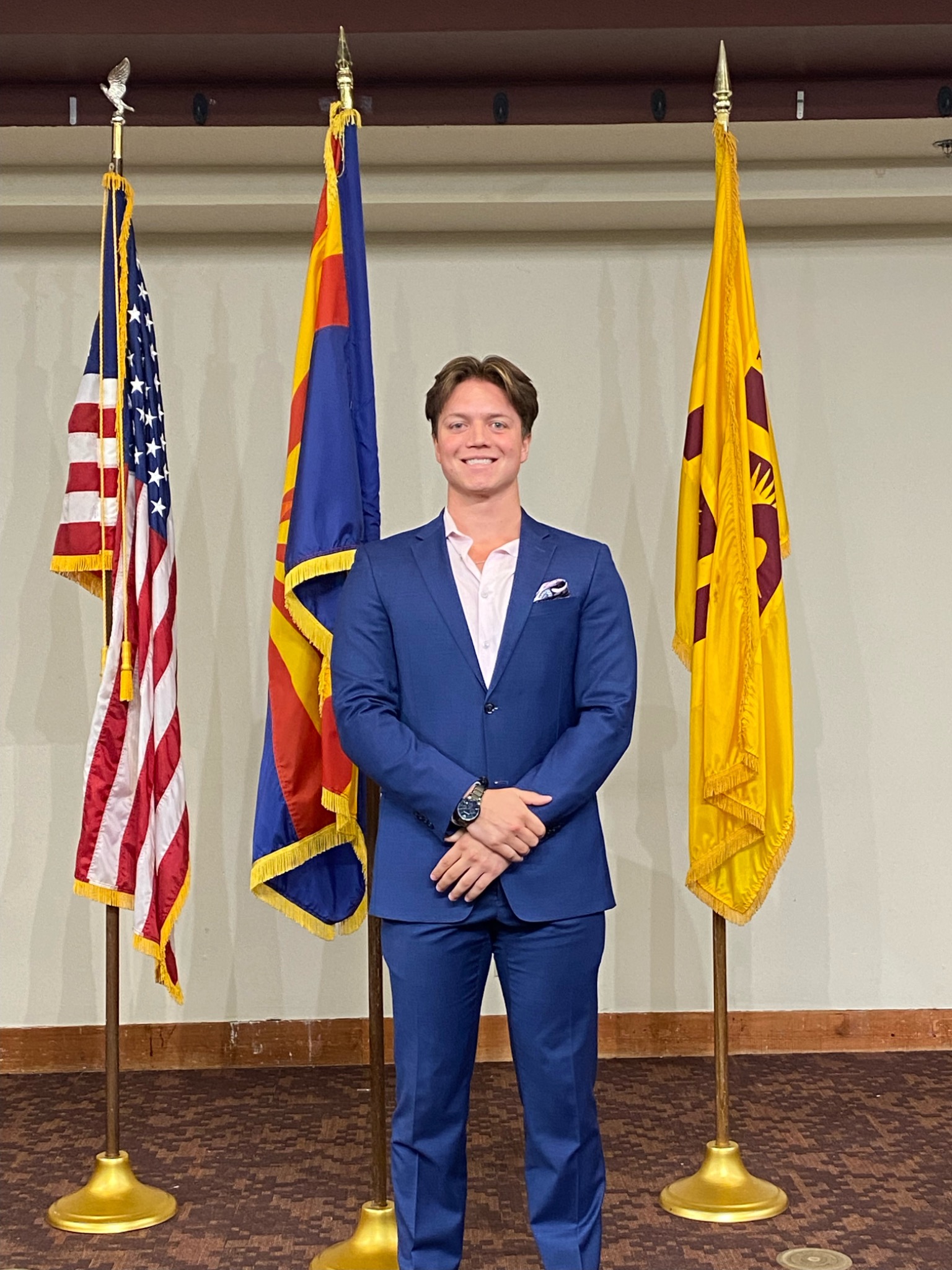 Ralphy Ortiz 
Ralphy is a member of the Fall '21 Pledge Class studying Astrophysics through Barrett. Ralphy currently works with the James Webb Space Telescope PEARLS Project here at Arizona State University where he engages in astrophysical research focused on First Light, Reionization, and Lensing Science. On top of his research, Ralphy just got accepted into the NASA L'SPACE Academy. Ralphy has spent years developing his experience in research since high school where he began his experimental physics journey at Fermilab, the nation's premier particle physics laboratory.
Ralphy serves Barrett, the Honors College as a Barrett Senator for the Undergraduate Student Government. Ralphy is also a Co-Founder of Consciousness Club here at ASU. Ralphy plans on defending his Barrett Thesis this Spring.
Chicago, Illinois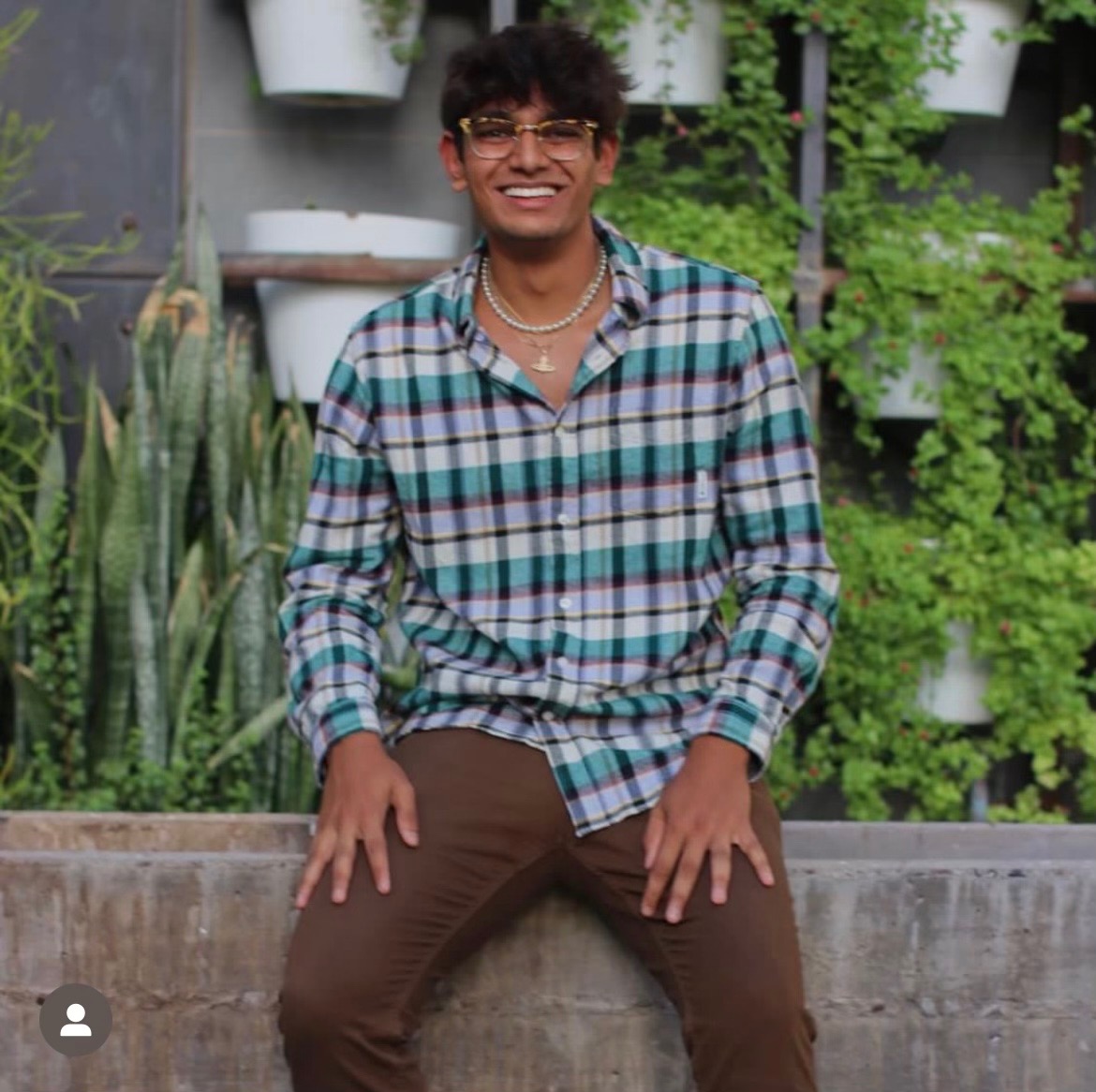 Sheil Patel
Sheil Patel is a member of the Spring 21 pledge class, studying Computer Science with a minor in Business. He currently serves as Sigma Nu LEAD (Leadership Ethics, Achievement, Development) co-chairman. Sheil is also very involved on campus as a researcher for ASU's highly selective skunkworks laboratory, the Luminosity Lab, a teaching assistant, a member of the Artificial Intelligence club, and a Undergraduate Student Government Senator for the Fulton School of Engineering. Sheil is currently interning at Paradox as a product manager.

Goodyear, Arizona